Join us online or in-person
LPC Nutrition 2022
This is the fourth TeamNL Leaders in Performance Conference. The conference is for everyone with an interest in sports nutrition. The focus will be on the latest science and its practical applications in elite sport. The speakers are leaders in the field, active researchers, but also understand the practical challenges. Join us as we aim to bridge the gap between science and practice!
WORLD-LEADING EXPERTS
What you can expect...
How can we measure recovery?
by Shona Halson
CGM (or intermittent fasting)
by Asker Jeukendrup
Disordered eating and eating disorders
by Therese Mathisen
Energy management and mismanagement in sport
by Jose Areta
Nutrition, energy, and the immune system
by Neil Walsh
Blood profiling
by Charlie Pedlar
Join world-leading experts as they translate the latest science into practical application!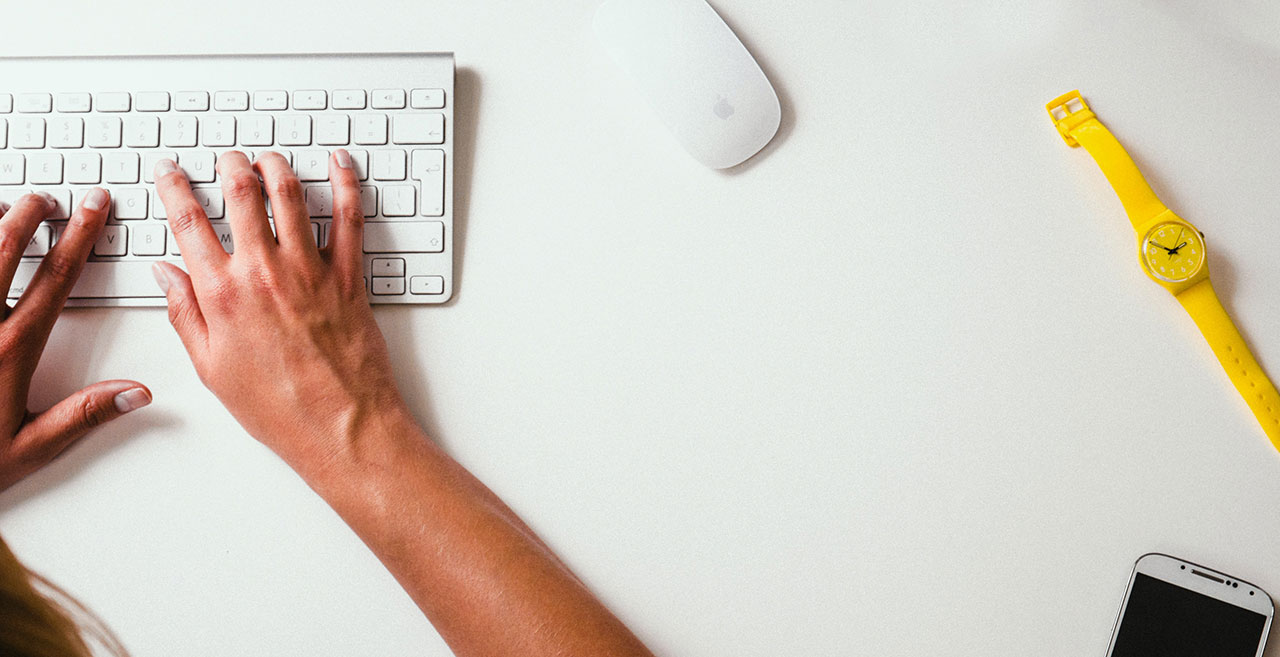 Subscribe now
Get exclusive news