Does fish oil increase protein synthesis?
In this lecture Kevin Tipton will discuss emerging evidence that fish oil can improve protein synthesis.

You will learn about:
Whether fish oil can enhance muscle protein synthesis
What effect fish oil has in older adults
Whether fish oil can prevent muscle loss with disuse
Testimonials
Professor Kevin Tipton
Kevin grew up in Kentucky, his sports were soccer and rugby. He spent the first part of his academic career in Galveston Texas working with the best of the best at that time in protein metabolism. He then moved to England to continue this work studying protein metabolism and he had an office next to Asker Jeukendrup at the University of Birmingham. Kevin is generally regarded as one of THE leaders in the field of protein and exercise. His work has been instrumental in how we think about protein metabolism today. He has helped develop sports nutrition consensus statements for the IOC, FIFA, FINA and IAAF. Recently Kevin moved to Durham in England where he is a full professor. When he is not in his office you can find Kevin hiking outdoors in the hills. Kevin is an outstanding teacher who delivers his lectures with a lot of passion.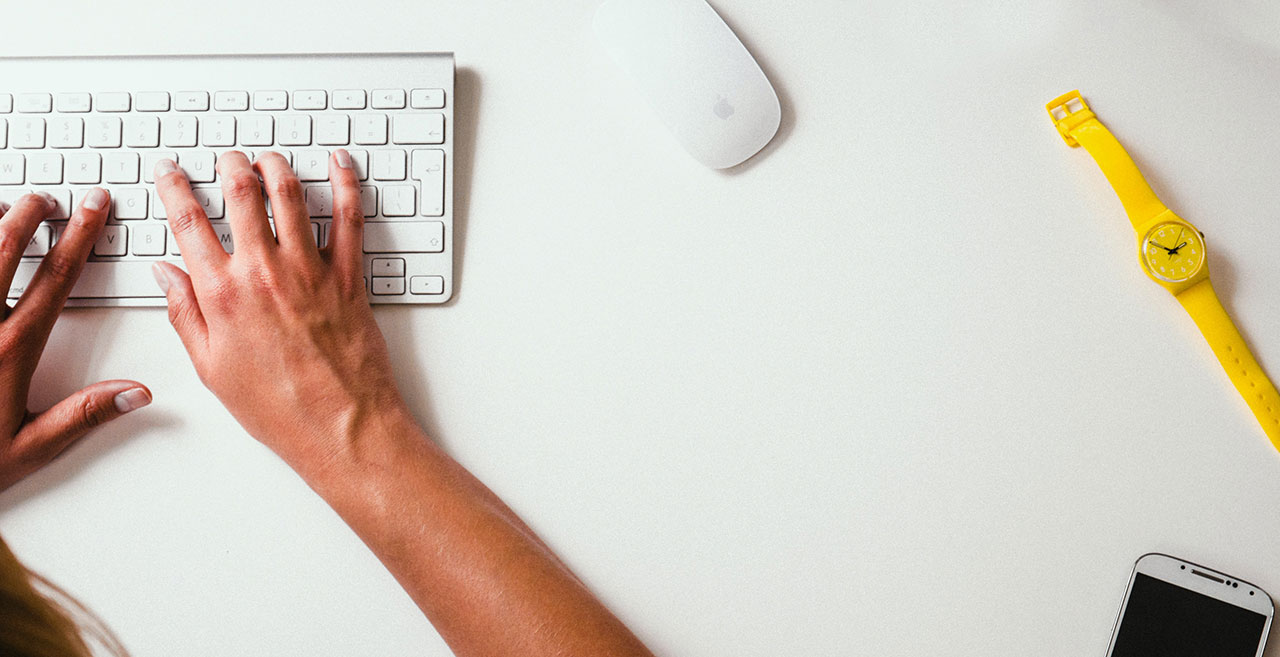 Subscribe now
Get exclusive news